Cork Pads
How Cork Gaskets Protect And The Correct Use Of Gaskets
Transporting glass has always been a problem for any related business. The risk of breaking glass or a more expensive glass unit increases with the size of the structure (or individual glass sheet and glass unit). To protect yourself from risks, you need to use high-quality protection. One of the elements of this glass protection is a cork gasket, which has been used for this purpose for decades.
Thanks to the cork several layers of glass can be folded, and you can be sure that it will be delivered intact. The cork not only has the property of shock absorption, but also prevents the glass from slipping. Under the pressure of the weight of the glass or, moreover, the glass unit, the cork adheres very tightly and does not allow the sheet to move. In fact, thanks to the cork pads between the layers the glass layer cake becomes one piece. You should consider the frequency of placement of such pads to ensure maximum reliability. In addition, different sheets require different densities of the spacers. You can consult our specialists for more details.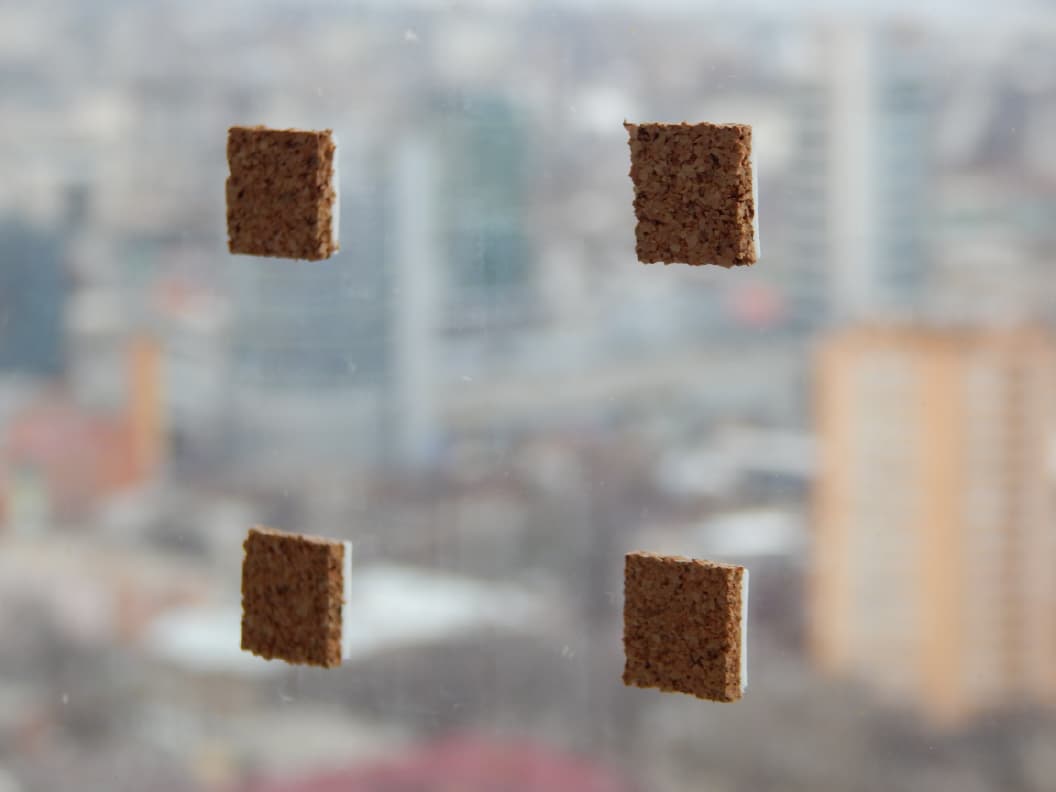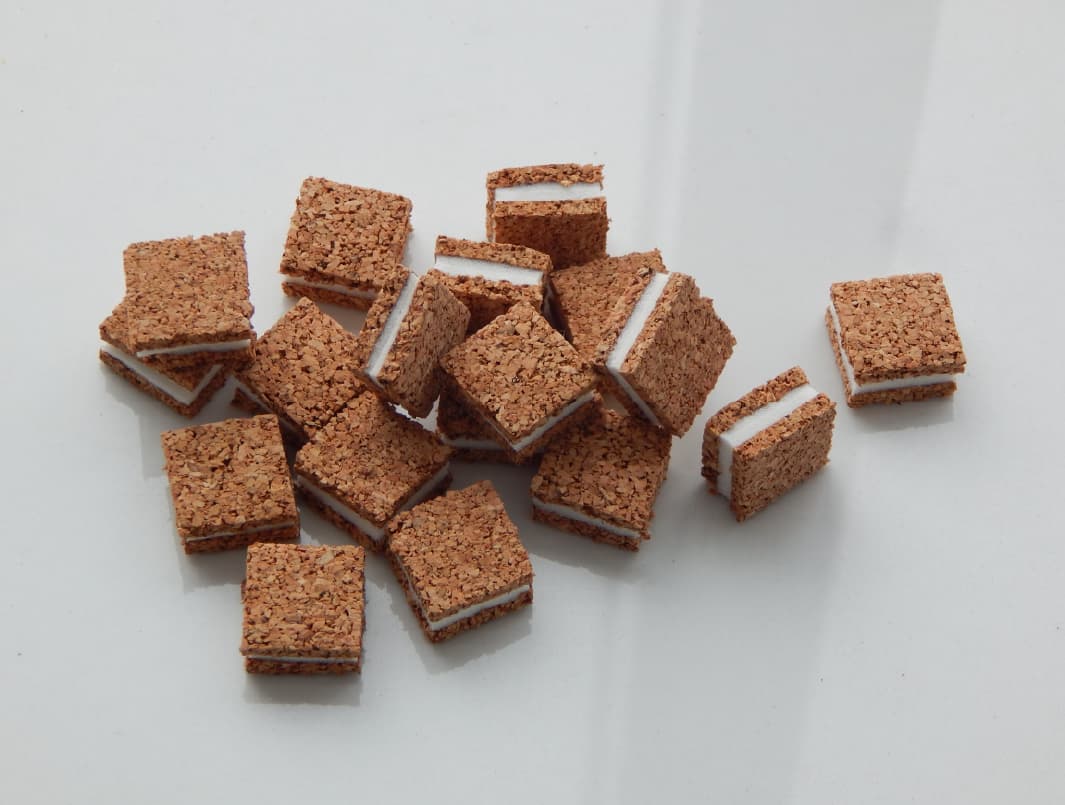 Cork Pads Material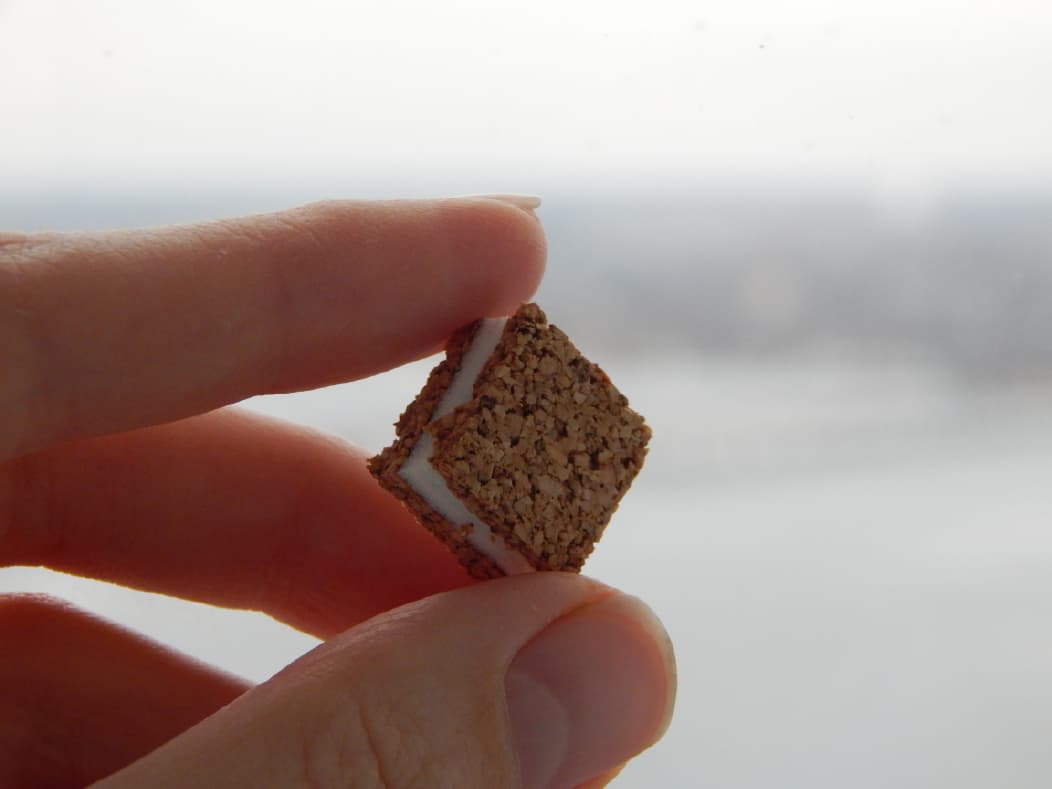 The cork is an environmentally friendly material. To obtain cork, valuable and thick sheets of cork oak bark are used. Only sheets that do not have visible defects and flaws are used. The cork got during punching goes to the automatic sorting line. The less porosity in the cork, the higher its grade. SafeGlass company uses only European materials for the production of cork pads that meet all quality standards.
We have these types of cork pads:
Standard gasket 15mm × 15mm × 3mm;
Standard gasket 18mm × 18mm × 3mm;
Premium gasket on foam;
Specific sizes for your needs.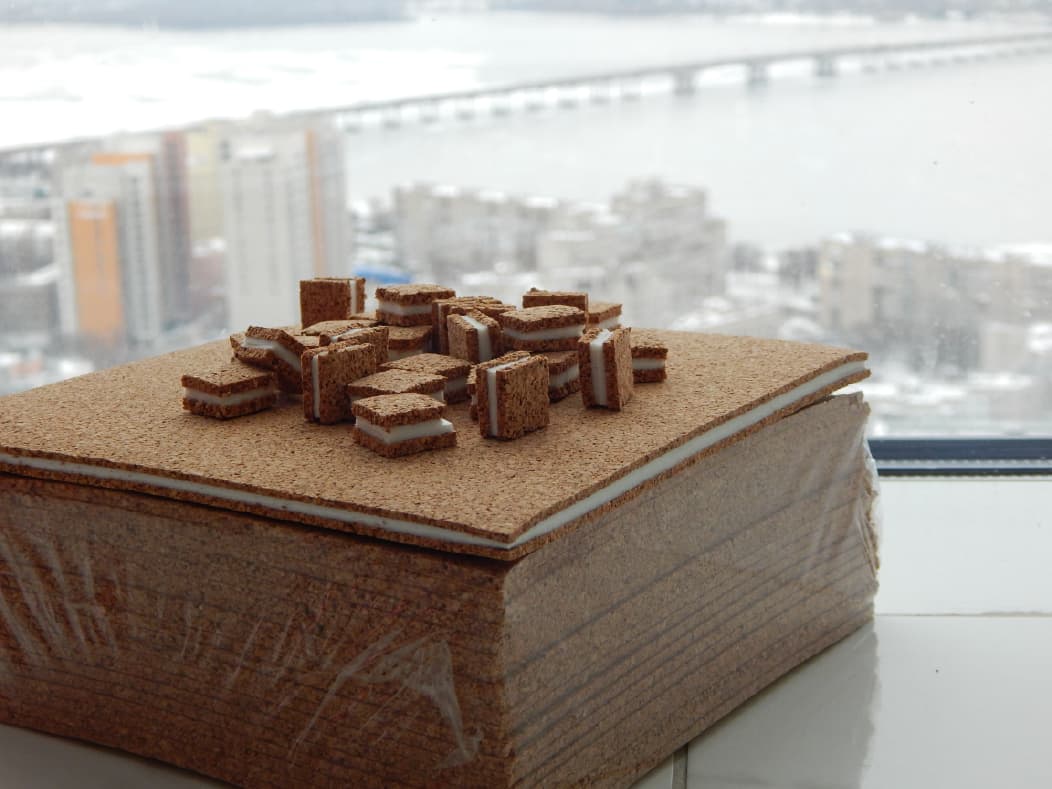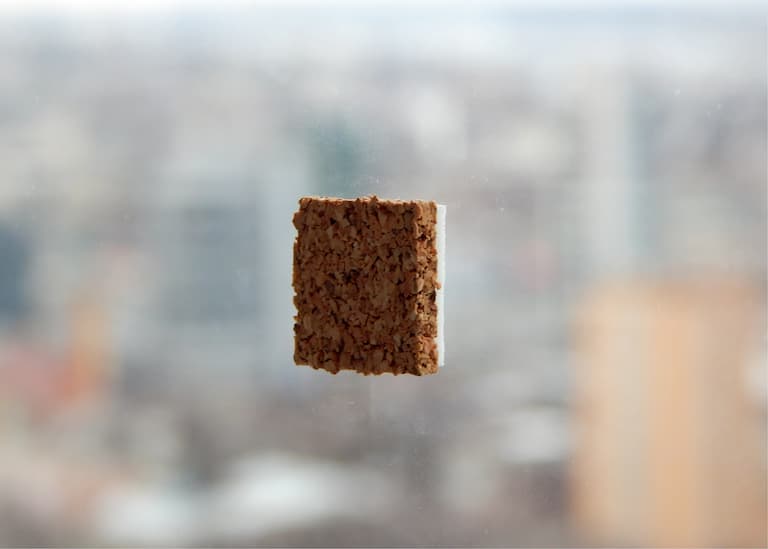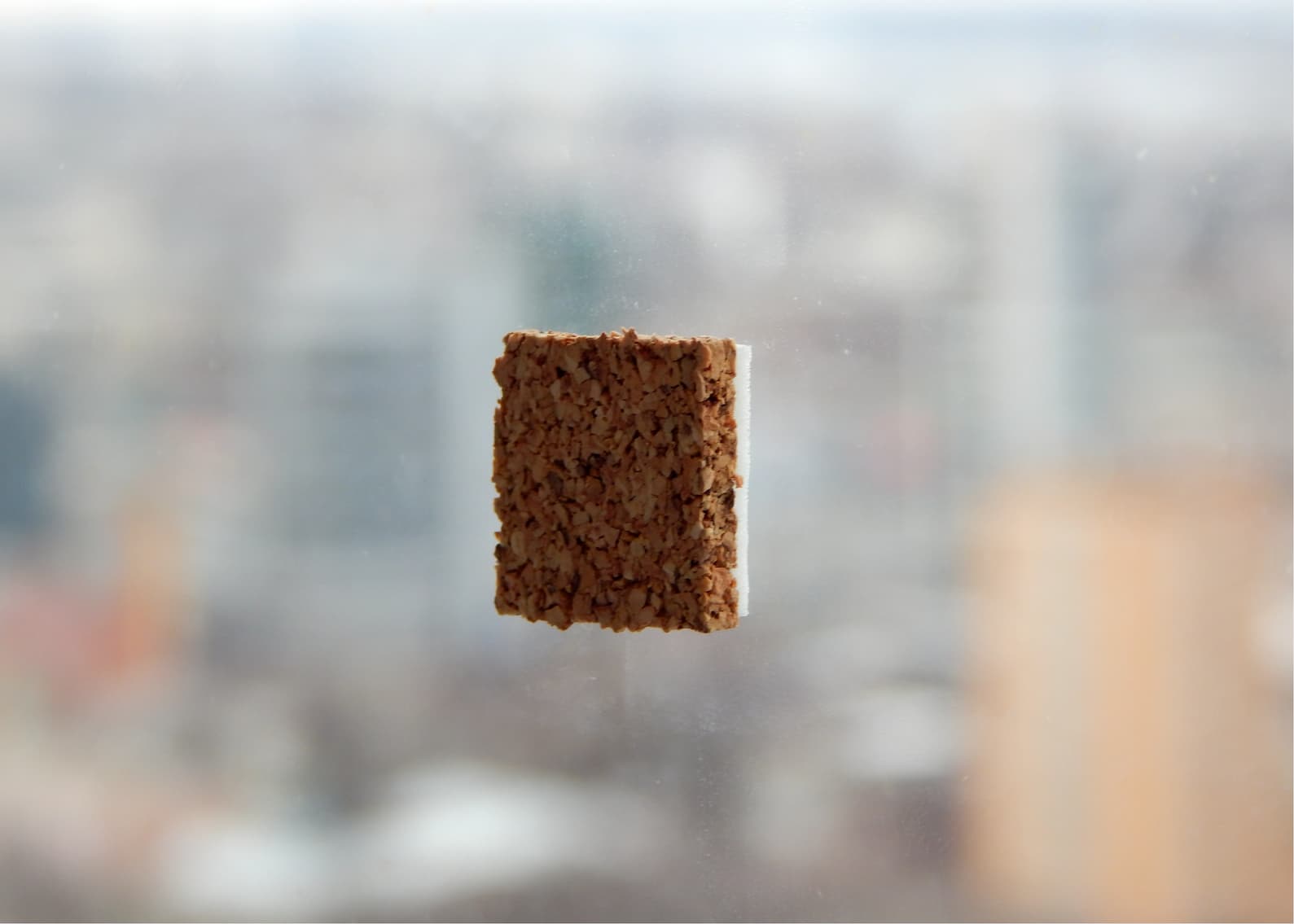 Our Cork Pads:
Made of European materials
Sticky, but can be easily removed
Pads leave no traces of glue on surface
Have increased amortization characteristics
You can also order these types of products: